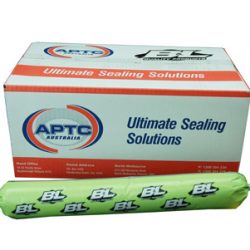 B&L ProFlex™ LM is a high quality, elastic, one component sealant and adhesive based on Hybrid Polymer technology. This environmentally friendly, non-staining, low-odour, UV stable Hybrid Polymer will not bubble on damp concrete and has superior low temperature gunability.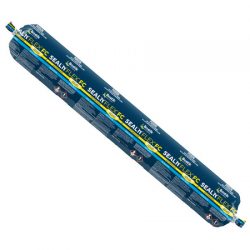 A one part, neutral cure, medium modulus, RTV silicone sealant. Specifically designed for use in general purpose glazing & weather seal applications.

Bostik Seal N Flex 1 is a low modulus, one component, and Class-A polyurethane sealant. When cured it will form a tough, flexible seal capable of cyclic expansion and compression movement of 25% of the original installed joint width.